 Standard
The original Shugg is the most economical solution and the high and low ventilation is the most effective. Three Pane
An effective, economical solution for tall openings. Many different combinations are possible. Four Pane
Often used in cafes or restaurants. Applications for mid level ventilation. Best for tall and wide openings.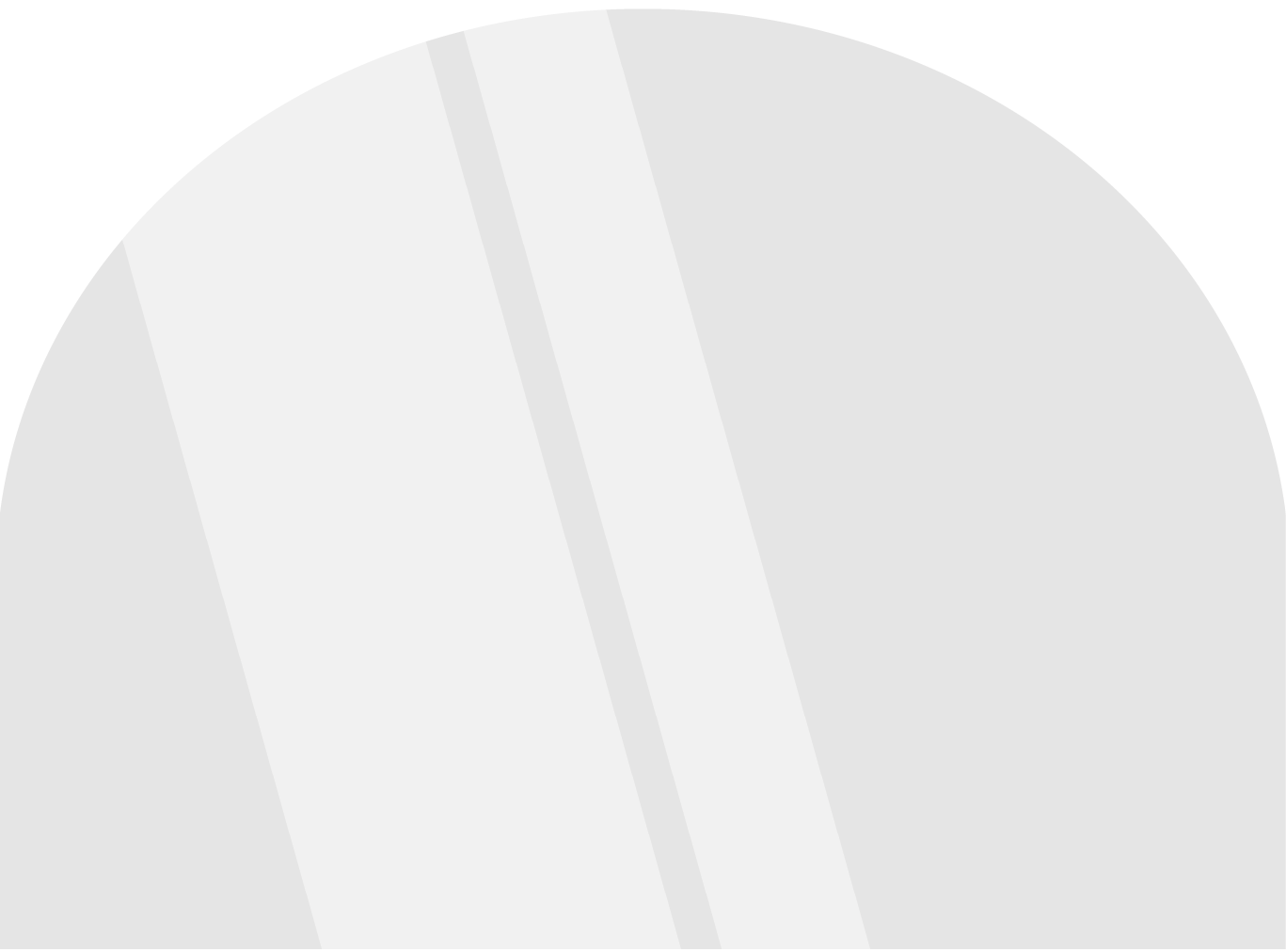 Custom Shape
Shuggs can be customised to work with different shapes and styles.